Wat is een cryptocurrency?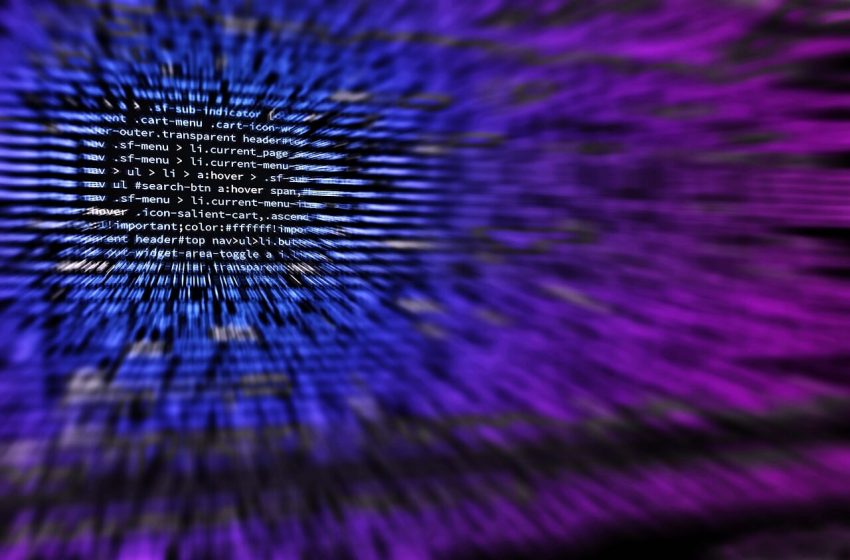 Cryptocurrency is een op internet gebaseerd betaalmiddel dat cryptografie gebruikt om financiële transacties uit te voeren. Cryptocurrencies maken gebruik van de zogenaamde blockchain technologie. Dat is een mathematisch systeem dat de decentralisatie, transparantie en onveranderlijkheid van de valuta waarborgt.
Wat een cryptocurrency anders maakt dan harde valuta, is dat er geen centrale controle is over de valuta. Er is geen centrale bank. Het gedecentraliseerde karakter van de blockchain maakt cryptocurrencies theoretisch immuun voor overheidscontrole en andere interferentie.
Cryptocurrencies kunnen rechtstreeks tussen twee partijen worden verzonden met behulp van privé- en openbare sleutels. Deze overboekingen kunnen worden gedaan met minimale verwerkingskosten, waardoor gebruikers de hoge kosten van traditionele financiële instellingen kunnen vermijden.
Wat is BitCoin?

BitCoin was de eerste crypto currency die gelanceerd werd. Het is daardoor ook de meest bekende online valuta. Daarnaast zijn er door de jaren heen veel andere cryptocurrencies gelanceerd. Die noemt men de alt coins. Voorbeelden van een altcoin zijn:
➢ Ripple
➢ Ethereum
➢ Monero
➢ Dash
➢ Litecoin
Hoe handel je in een crypto?
Je kan op twee manieren in cryptocurrencies handelen. In beide gevallen moet je je eerst aanmelden bij een exchange die jouw harde valuta omzet in de digital valuta. Deze exchange handelt in jouw naam, net als een reguliere bank dat ook zou doen.
Je kan een crypto kopen, een tijdje in je bezit houden, en op een later moment verkopen als de koers hoger is. Dit is simpel, en ietwat saai. Je kan ook gaan inzetten op een bepaalde markt fluctuatie. Je koopt dan een contract for difference. Als je long inzet, maak jij winst als de waarde stijgt. Als jij short inzet, maak jij winst als de waarde daalt. Zo een contract loopt voor een bepaalde tijd. Als het afloopt wordt bepaald of jij goed had gegokt of niet.